The Medical Concierge Group
Using Machine Learning and Artificial Intelligence (AI) modelling to identify high-risk sub-population eligible for PrEP and willing to pay for the services.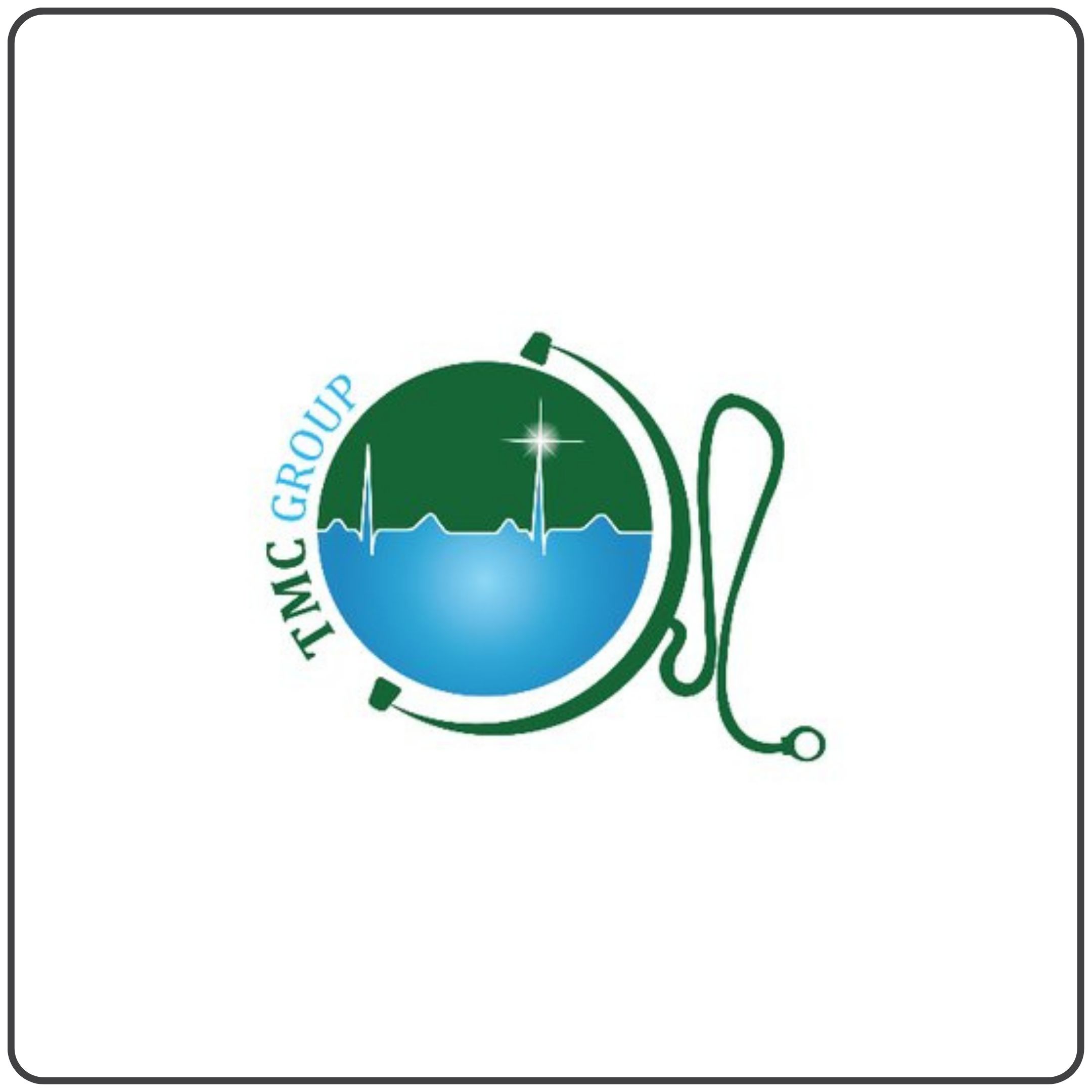 Despite rising rates of new HIV infections in Uganda, the uptake of pre-exposure prophylaxis (PrEP) remains suboptimal. This is partly due to the stigmatizing and non-inclusive nature of current PrEP service delivery models, which exclude specific sub-populations at high risk for HIV infection. Additionally, there is a need to explore self-sustaining PrEP service delivery models that are less dependent on donor funding.
To address these challenges, this project aims to understand the high-risk PrEP target audiences and profile them in the most innovative and impactful way to be reached with PrEP services. The proposed research leverages machine learning and artificial intelligence modeling to identify, quantify, analyze, and map high-risk populations eligible for PrEP and have the ability to pay for the services.
The project's coordinator is Natasha Umuhoza, a research and projects officer with The Medical Concierge Group. The Medical Concierge Group is a private digital healthcare company headquartered in Kampala-Uganda, committed to increasing access to high-quality healthcare for all individuals, regardless of socio-economic status or geographic location