Artificial Intelligence Techniques To Inform Choice Of Modern Contraceptives Among Adolescent Girls And Young Women.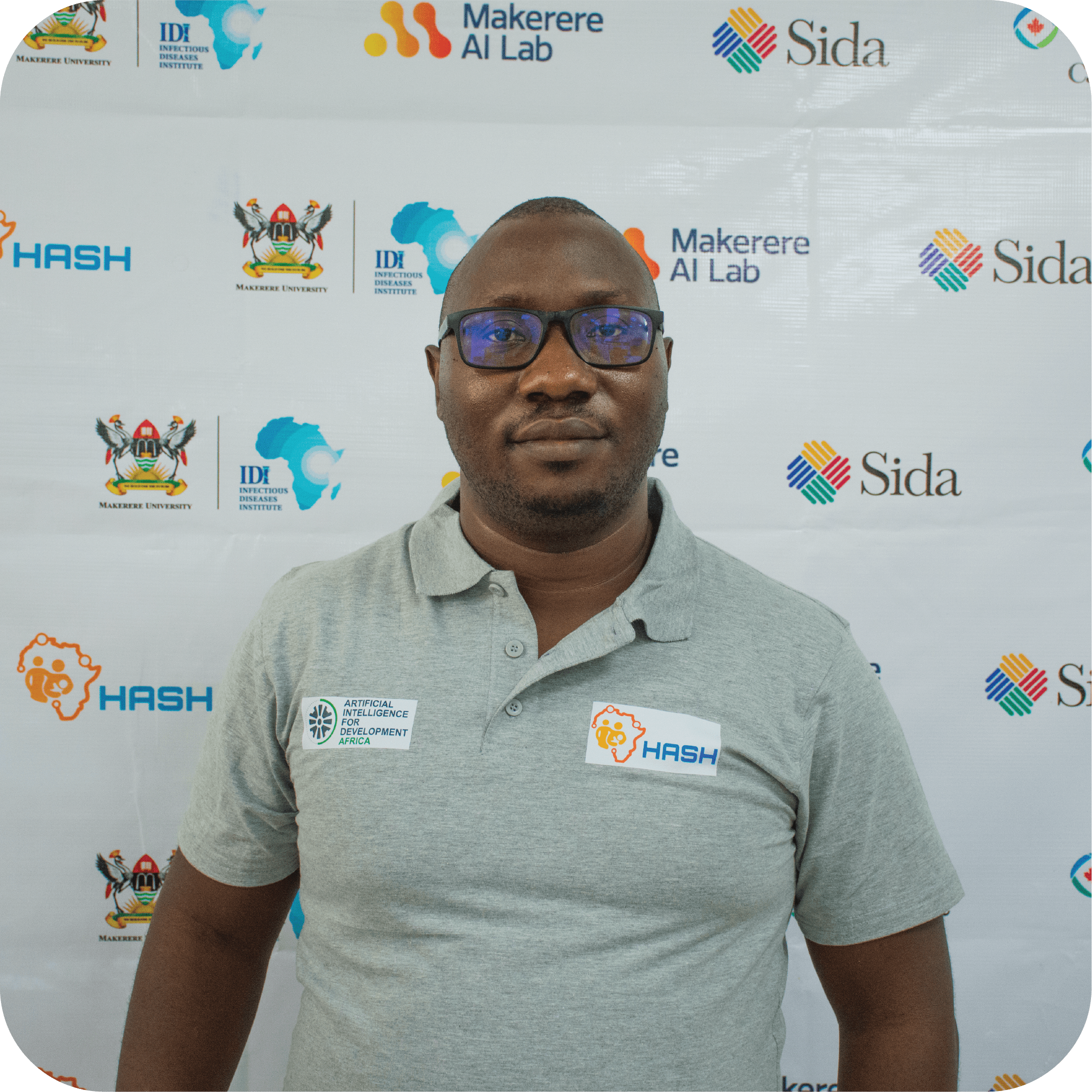 According to the UNFPA's State of World Population 2022 report, over 60% of unintended pregnancies end in abortion, with up to 45% of all abortions being unsafe in Sub-Saharan Africa (SSA). The unmet need for contraception in the region contributes to this high burden of unintended pregnancies and unsafe abortions. However, choosing the right contraceptive for women can be a challenging process, as it requires comprehensive knowledge of their medical history and socio-economic background.
To address this issue, the team aims to use AI techniques to predict the likelihood of contraceptive side effects and failure rates among adolescent girls and young women aged 15-24. By reducing the incidence of adverse events, the team hopes to eventually decrease the number of unsafe abortions and unintended pregnancies in the region.
Mwavu Rogers, the project principle investigator of this project heads the new Ophthalmology Artificial Intelligence research group at Mbarara University of Science and Technology (MUST), Uganda, which is focused on developing AI techniques for optimized posterior fundus imaging to diagnose posterior segment eye diseases such as diabetic retinopathy.