Prediction of miscarriages among women seeking antenatal care in Uganda: A machine learning approach.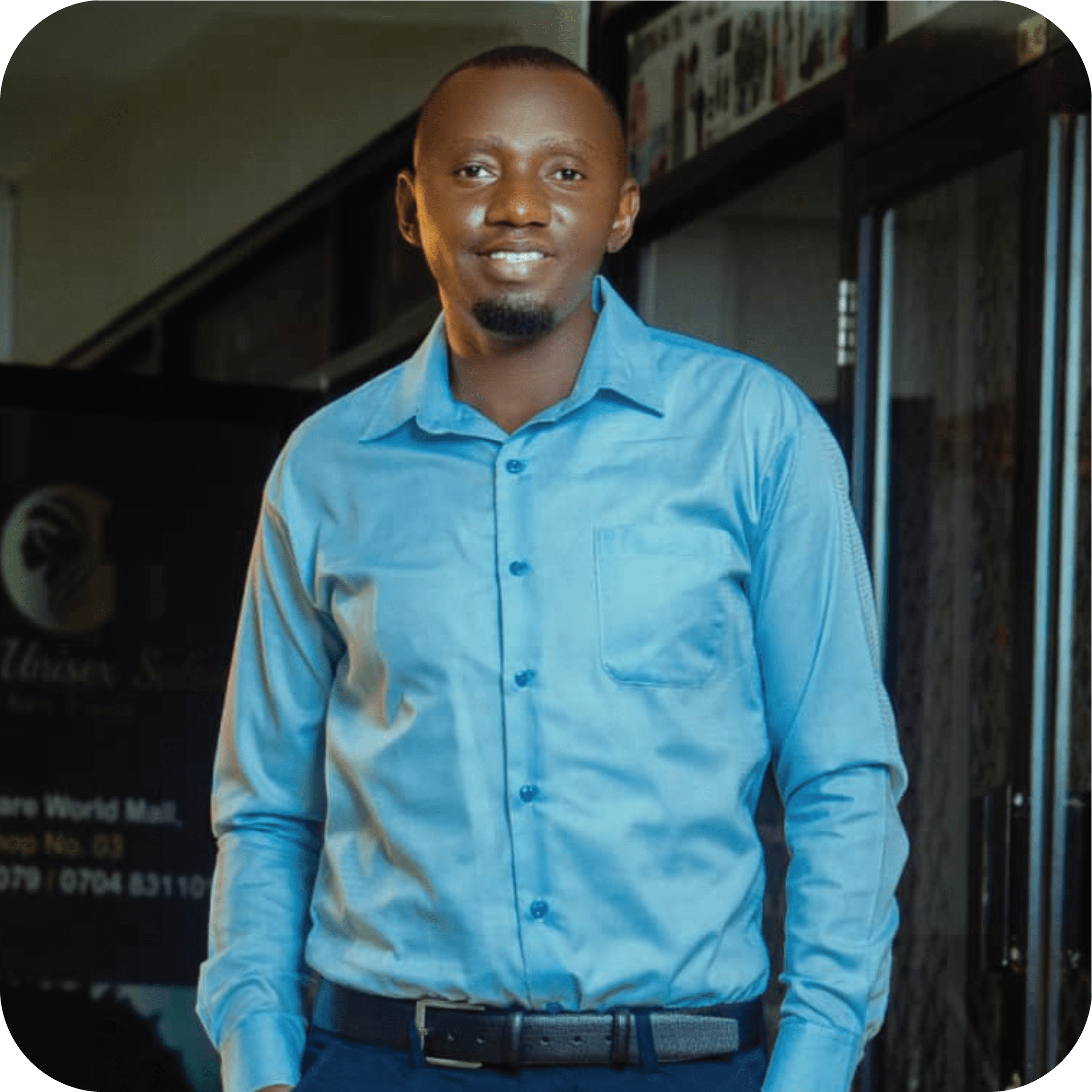 In Uganda, one-third of women report at least one adverse pregnancy outcome during their lifetime with a higher incidence of pregnancy loss due to spontaneous or induced abortion or other causes.
The team aims to build a classification machine learning algorithm to predict the risk of miscarriage among women seeking antenatal care while identifying the major factors that influence a pregnancy ending in a miscarriage.The goal of this project is to ascertain whether machine learning algorithms can predict women at risk of miscarriage using data collected during antenatal care.
The PI of this project is James Bumba, a Master of Science in Bioinformatics student at Makerere University, Uganda. He has experience in software design, development, testing and the use of Artificial intelligence and Machine Learning to develop predictive algorithms.
Our sub-grantees
Students & Startups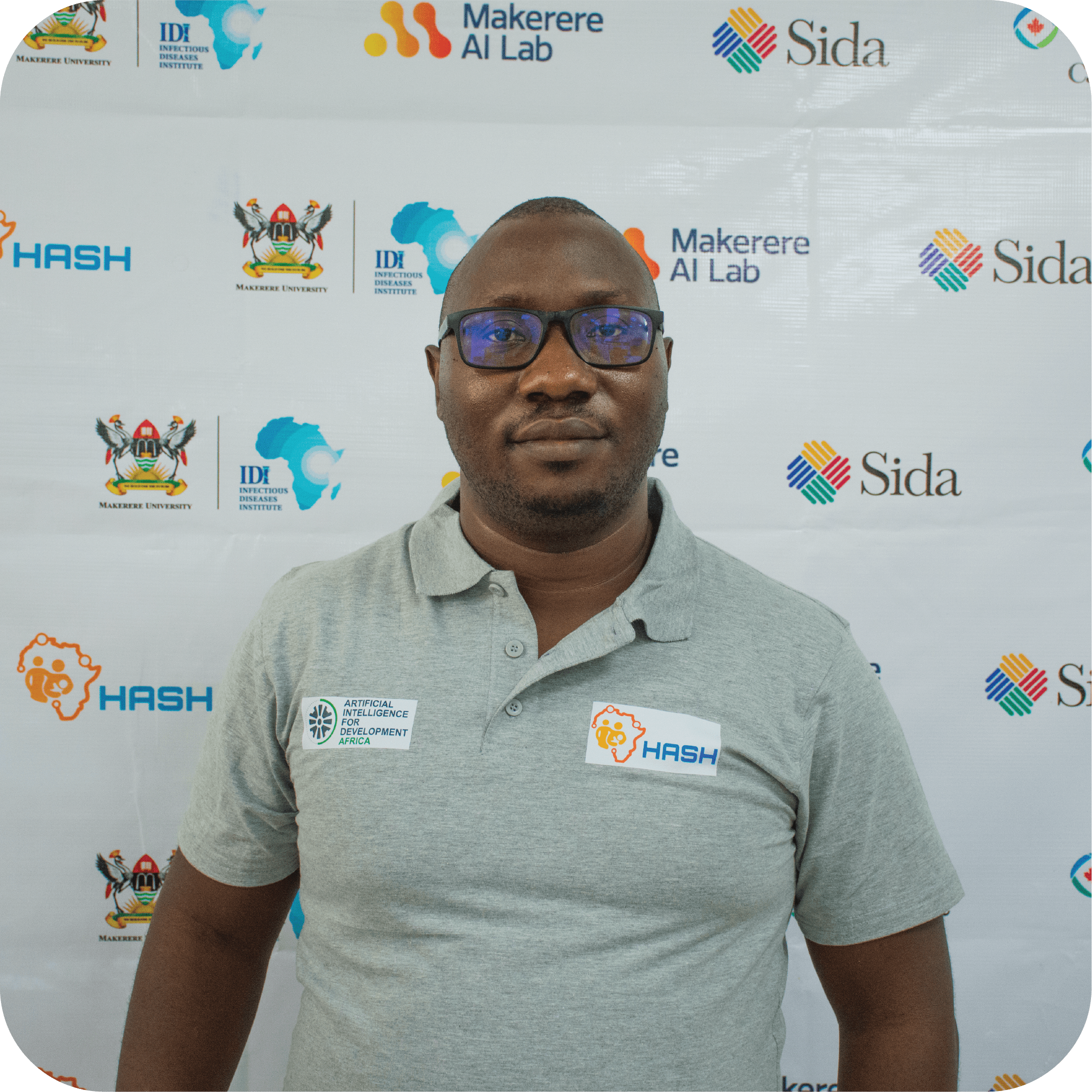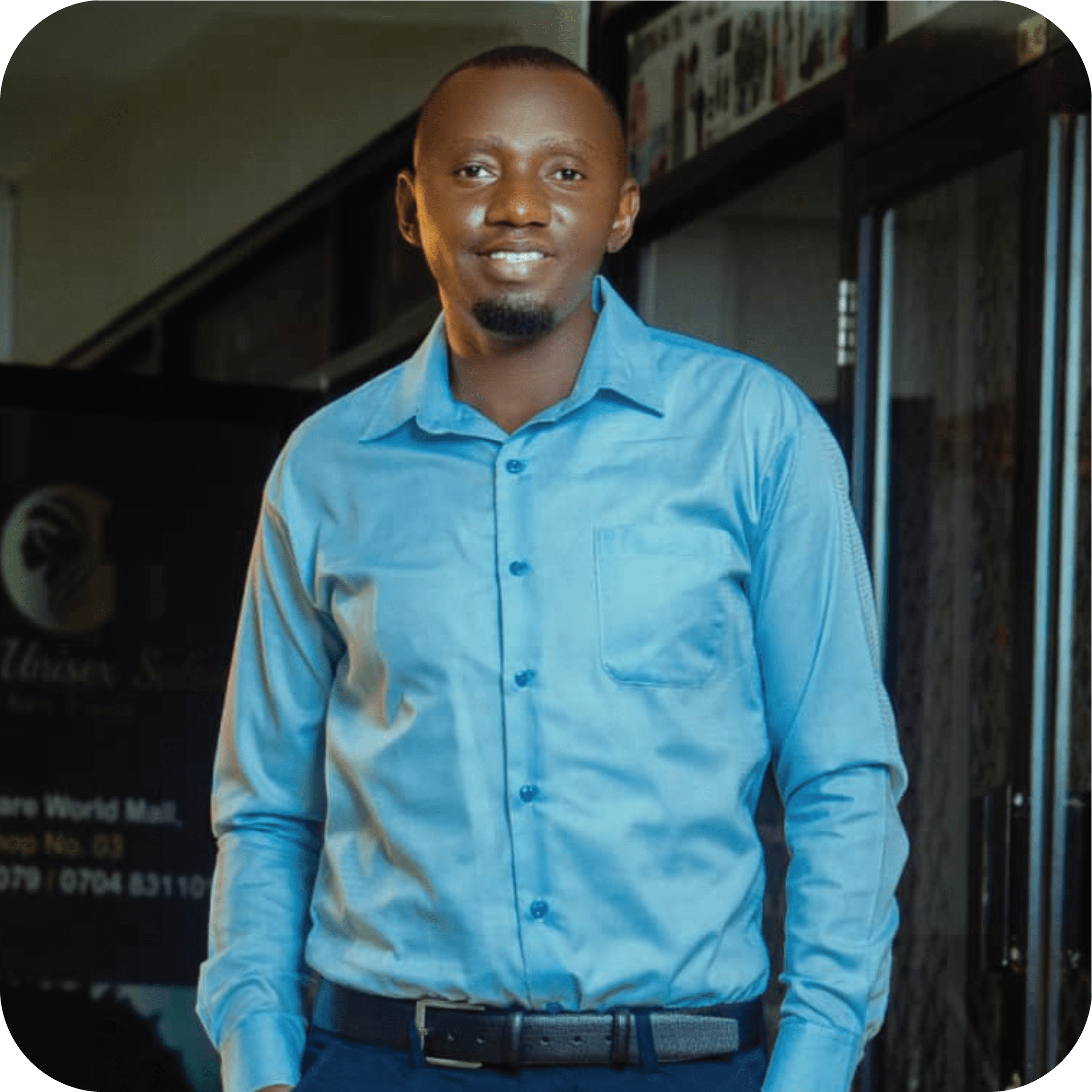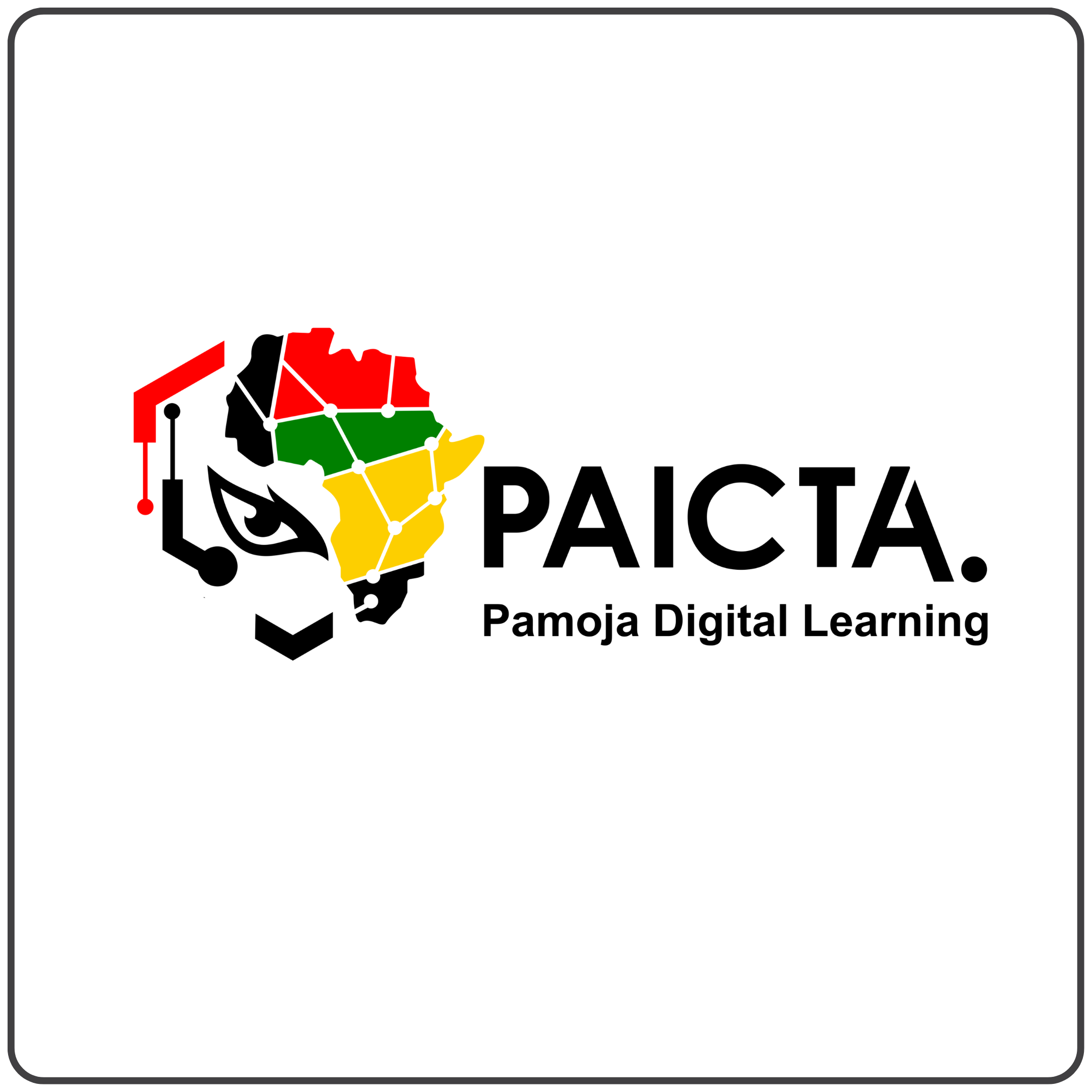 Established Organizations