A Machine Learning-aided Platform for Point-of-Care Pregnancy Risk Assessment from 2D Ultrasound.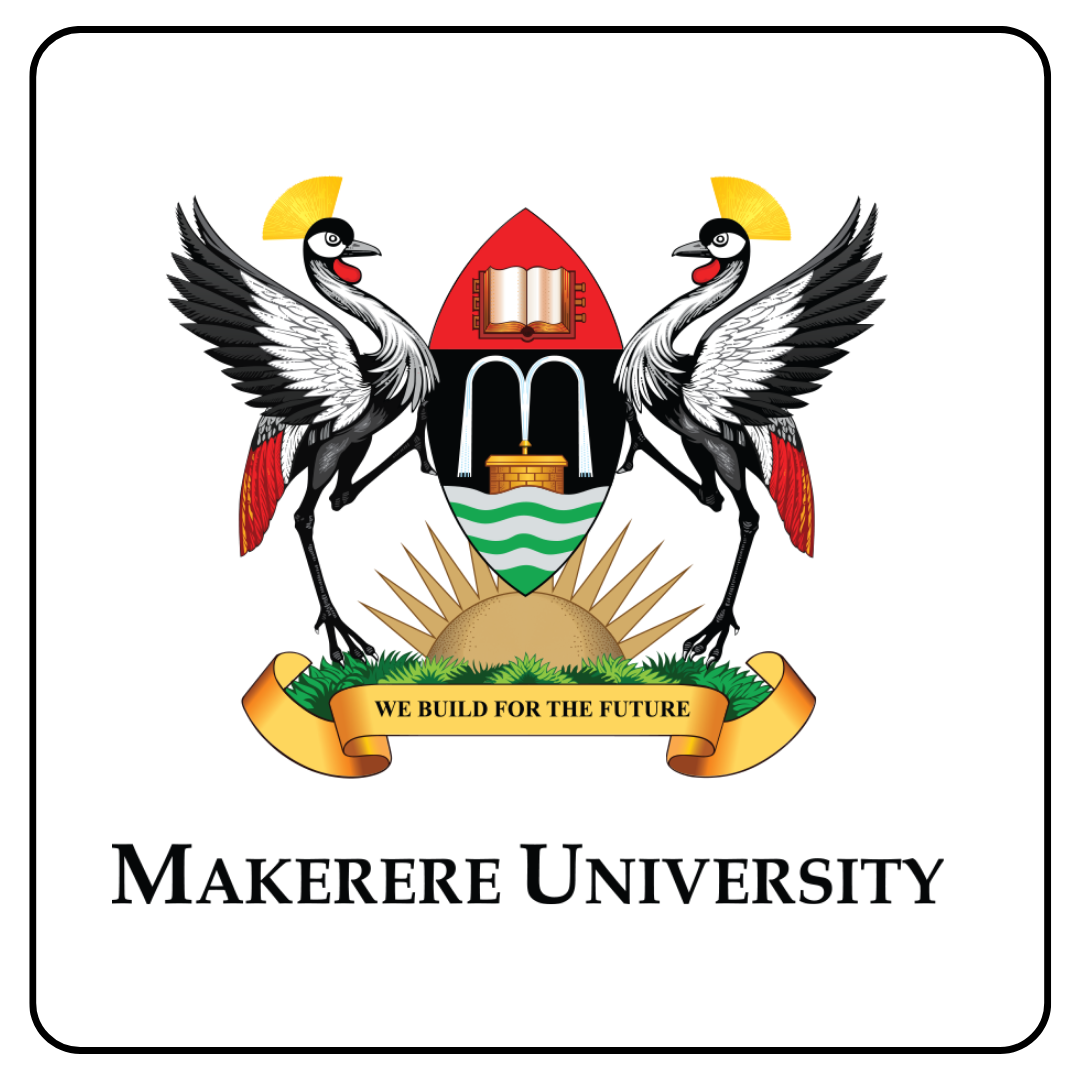 Despite global efforts to improve maternal health outcomes, increasing maternal mortality rates remains a key challenge in many developing countries Most of these deaths could be prevented by the timely diagnosis of high-risk pregnancies and potential prenatal complications, through regular access to Antenatal Care.
The team aims to develop a smart, robust, and rapid screening solution for high-risk pregnancies utilizing a combination of Ultrasound imaging modalities, and a computational platform backed by AI in the form of Deep Learning Models.
The solution will ensure wider and quality-assured use of ultrasound for high-risk pregnancy screening support in Uganda and this ultimately reduces maternal mortality rates amongst women.
The PI of this project is Dr Andrew Katumba, a Lecturer in the Department of Electrical and Computer Engineering at Makerere University, Uganda. He holds a PhD in Photonics Engineering and leads the Marconi Research and Innovations Lab in the College of Engineering, Design, Art and Technology.
Our sub-grantees
Students & Startups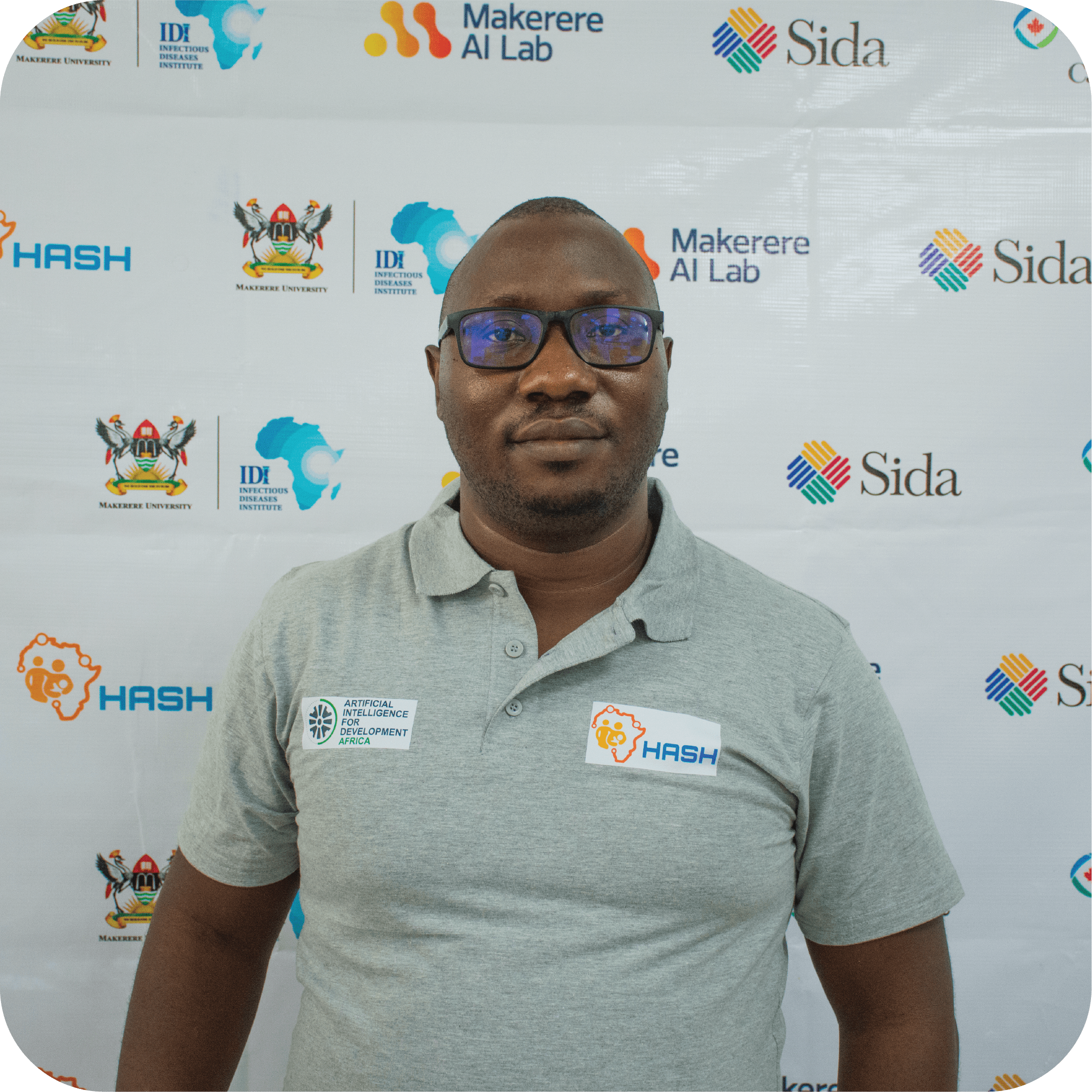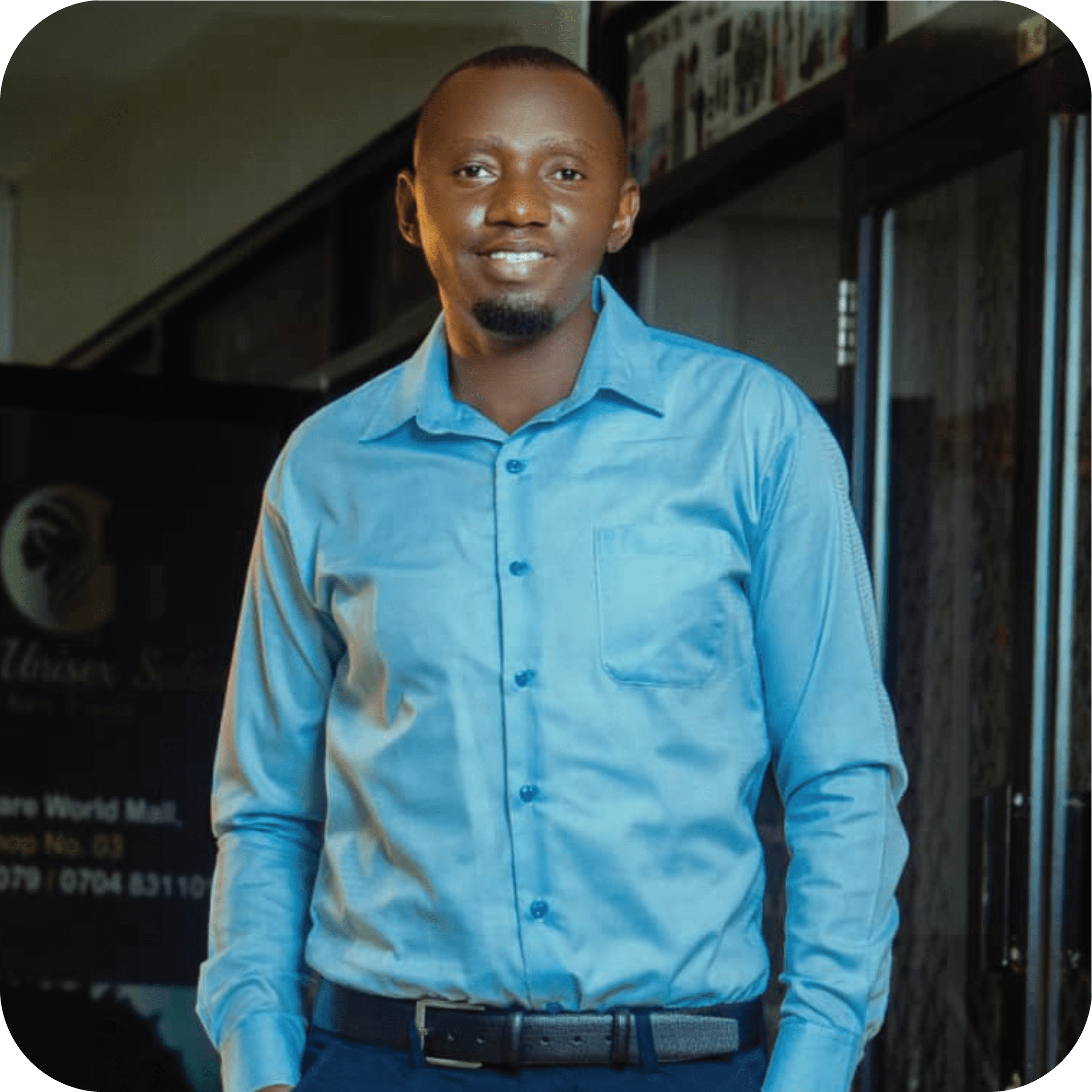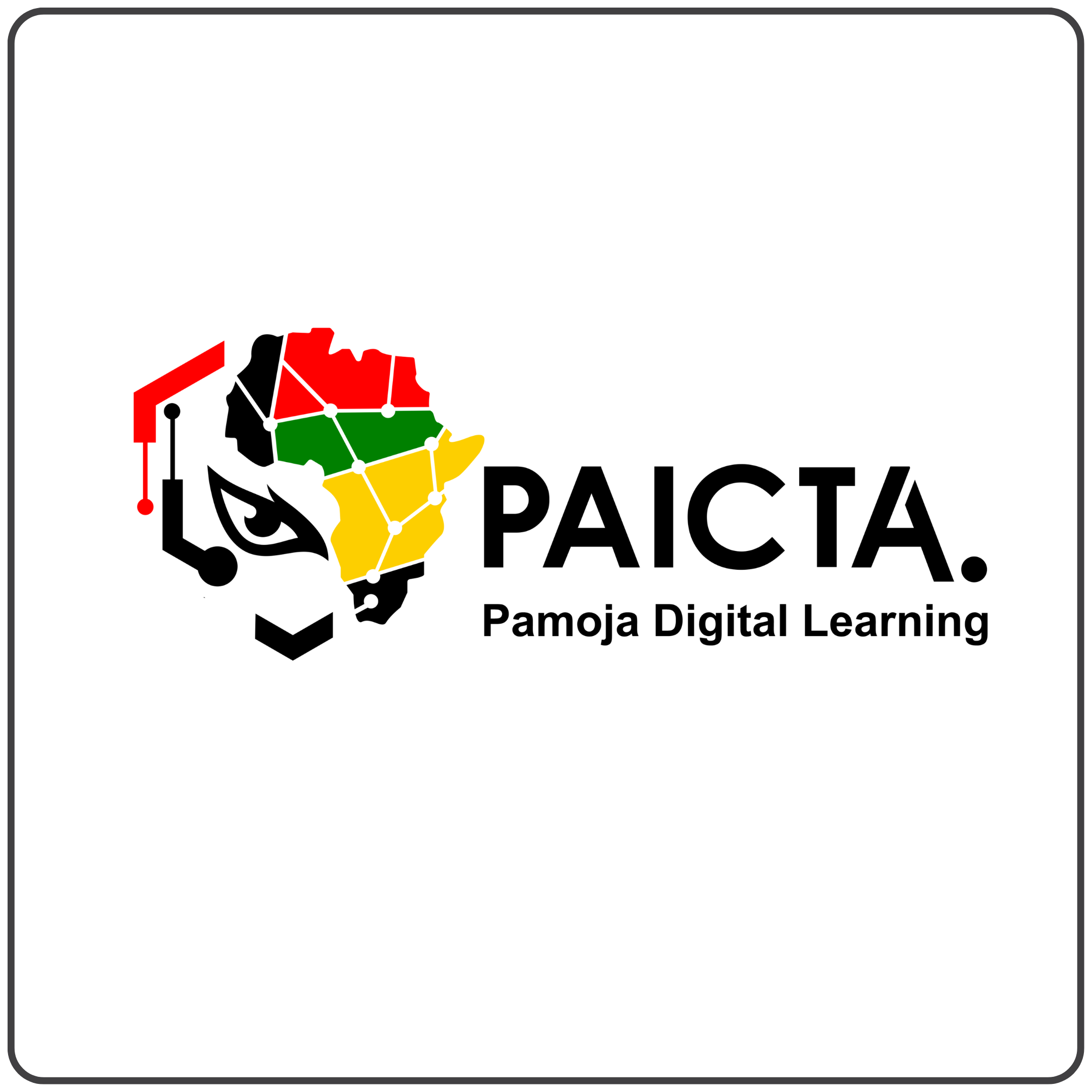 Established Organizations