Harnessing the power of Artificial Intelligence to augment patients' knowledge, understanding and behaviors with Sexually Transmitted Infections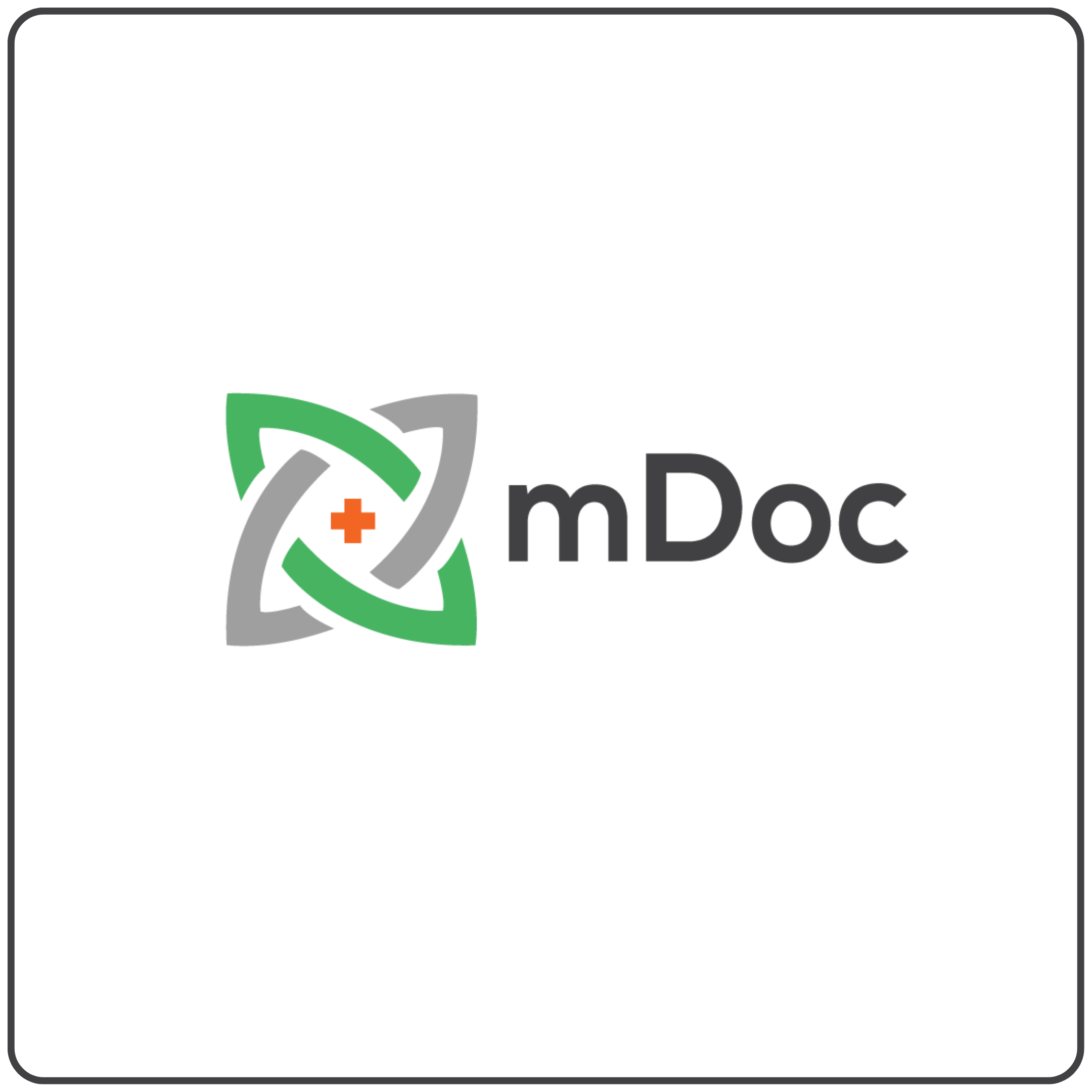 Sexually Transmitted Infections (STIs) pose a significant global health threat, with approximately 374 million new cases reported annually. An alarming 40% of this burden is concentrated in sub-Saharan Africa.
To tackle this issue, mDoc plans to enhance its AI-powered chatbot, Kem, to handle STI-related questions in a safe, impartial environment for both women and men. Kem's provision of information on STI awareness, prevention, and treatment enables individuals to make educated choices about their wellbeing. Additionally, Kem links users to expert healthcare providers via mDoc's NaviHealth.ai, offering extra support when necessary. Users can also speak to a health coach through CompleteHealth™ for more support.
Dr. Aima Adebo, Clinical Advisor at mDoc is the lead investigator for this ground-breaking initiative. mDoc, a digital health social enterprise headquartered in Nigeria, provides virtual self-care health coaching to people at risk for or living with chronic disease. mDoc harnesses behavioural science, quality improvement methods, data and technology to ensure a healthier, happier and more productive Africa.