Addis Ababa Science and Technology University
Sexually transmitted disease monitoring and assistance tool design in Ethiopian higher education institutes.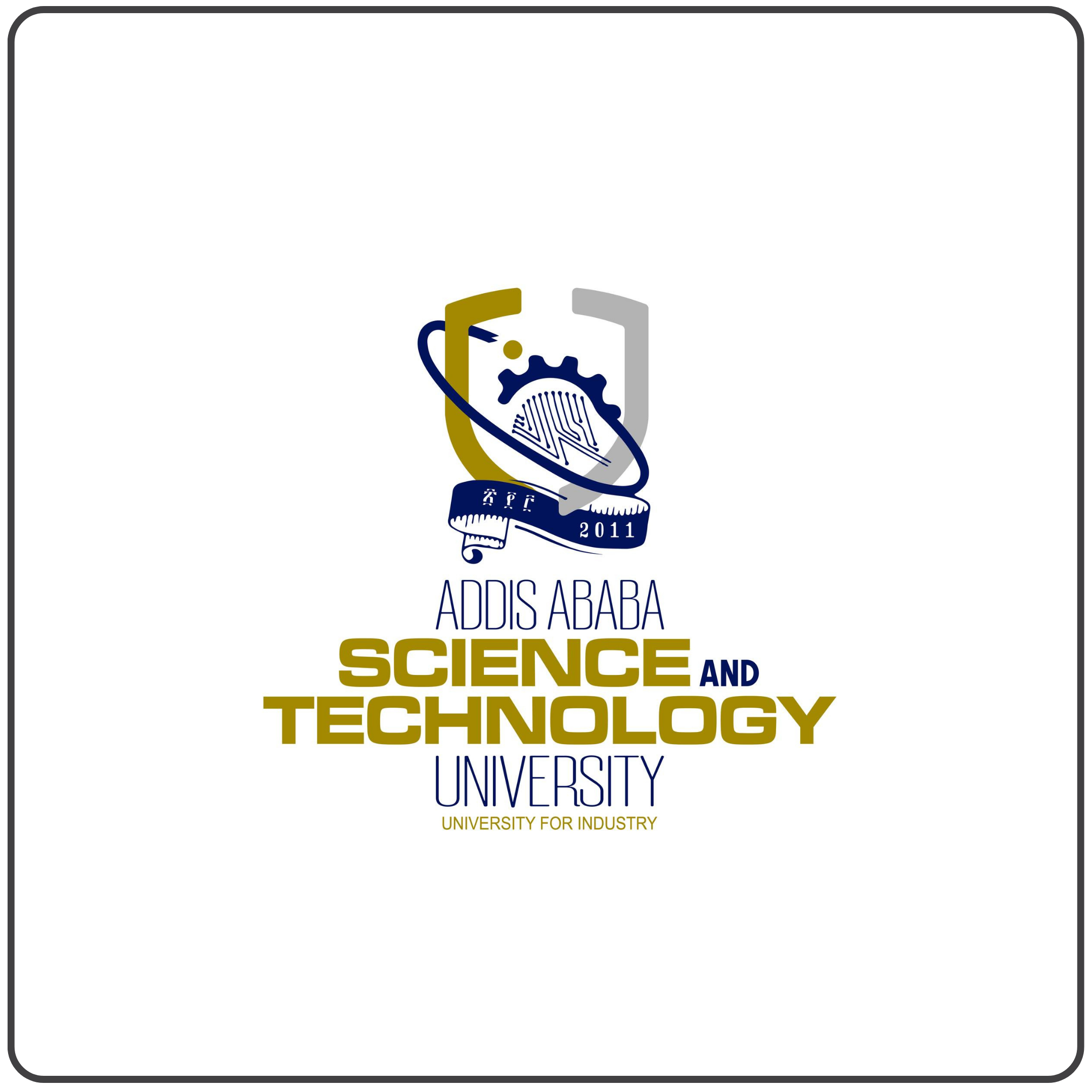 Sexually transmitted infections (STIs) are a major public health concern, with 1.4 million people being infected every day globally. In Ethiopia, young people aged 15-24 are particularly vulnerable, with the highest reported rates of STIs. However, access to quality health care services is often limited, leaving many at risk of STIs.
To address this issue the team aims to identify parameters and construct an epidemiological model that will identify critical variables. Furthermore, they will develop a proper prediction approach based on artificial intelligence, specifically neural networks. An anonymous chatbot will also be implemented to disseminate information and provide help to students, allowing them to freely obtain starting help and information.
Prof. Surafel Luleseged Tilahun has extensive experience leading research, supervising graduate students, and coordinating activities in Artificial Intelligence and Big Data Analytics. His expertise in these areas makes him well-suited to lead this project, which has the potential to make a significant impact on public health in Ethiopia and beyond.
Our sub-grantees
Students & Startups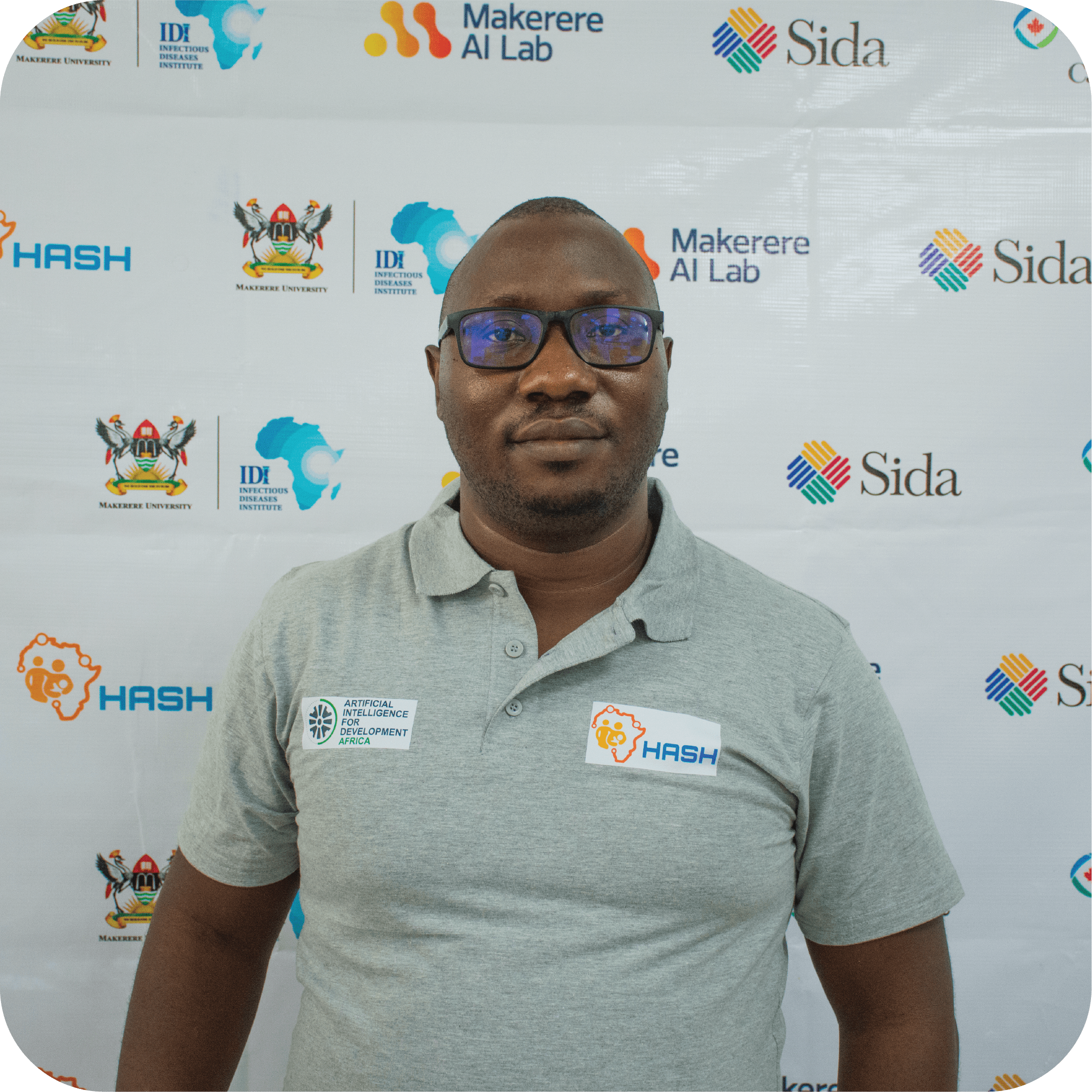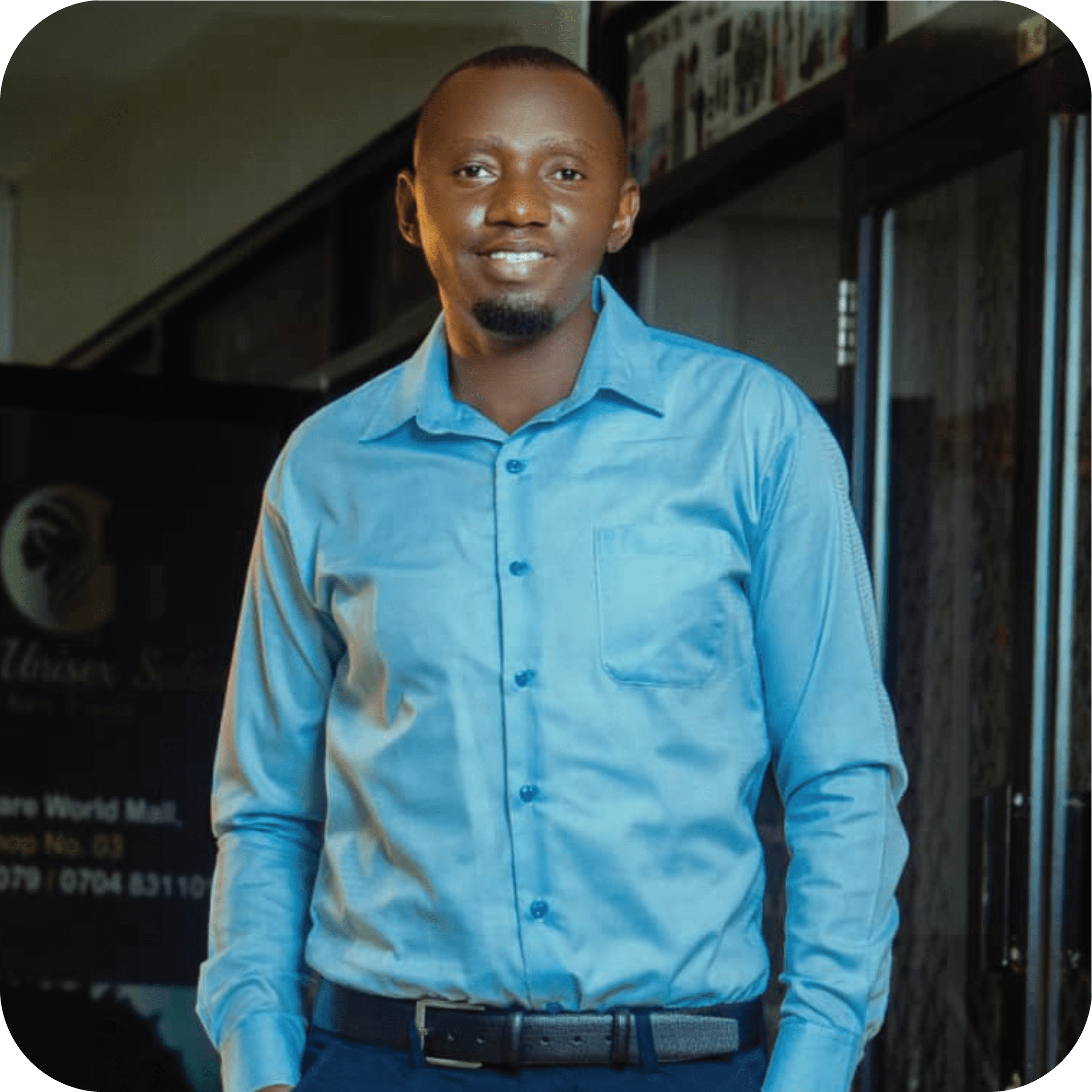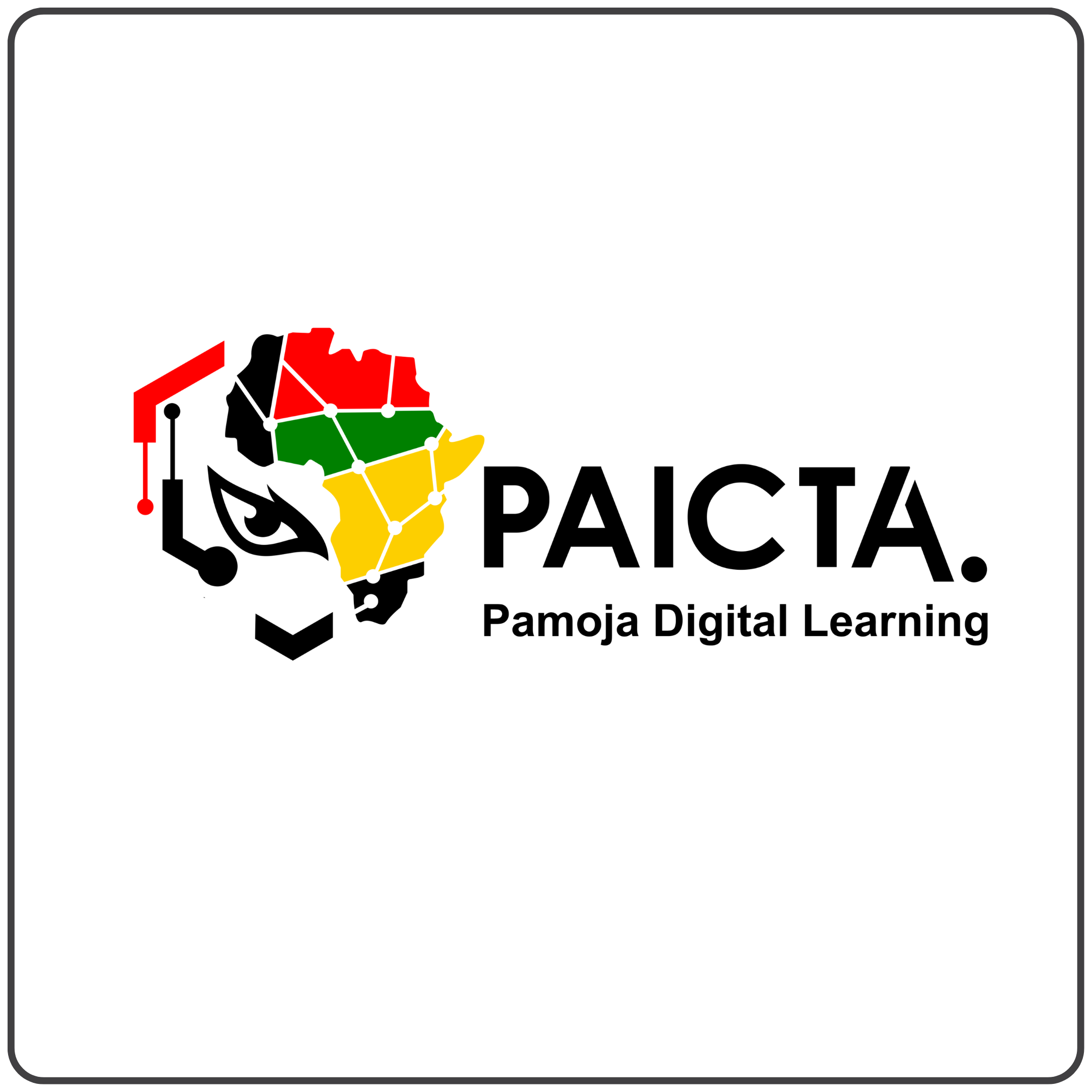 Established Organizations